A History of Home Video Game Consoles
On The Game Console you'll find the history of 3 decades of home video game consoles.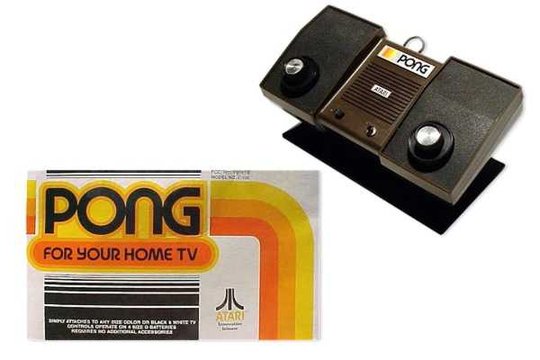 Atari Pong – one of the classics
If you ever had any of these machines it's a good opportunity to get all nostalgic. (Warning: you might find yourself getting an urge to check ebay for some of these machines!)
I only owned a MSX machine (with tape) and a Pong rip-off but I have fond memories playing games like River Raid and Pitfall on the Atari 2600. I'm missing the Philips Videopac systems in this list though (maybe it's too European?).