Cableguys updates Curve, FilterShaper, VolumeShaper & PanCake plugins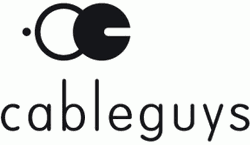 Cableguys has released updates for its instrument and effect plugins.
Changes in Curve 1.4.1 / FilterShaper 2.2.2 / VolumeShaper 2.2.2 / PanCake 1.2.2
Switching play modes could lead to hanging notes in Curve 1.4. This is fixed now.
Drawing bug in the waveform area for all plugins fixed.
More information: Cableguys