ConcreteFX sets free FX Pack, free VST effects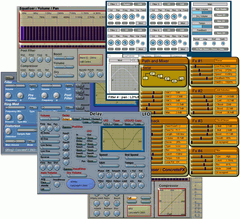 ConcreteFX has announced that it has set free its FX Pack, a collection of VST effect plugins for Windows.
ConcreteFX FX Pack
The ConcreteFX FX Pack is available as a download for Windows PC (VST).
Note, the serial numbers for these effects are available from the KVR Audio forum.
More information: ConcreteFX