discoDSP launches Summer Sale – Up to 50% off plugins
discoDSP has announced a Summer Sale, offering up to 50% off its plug-ins.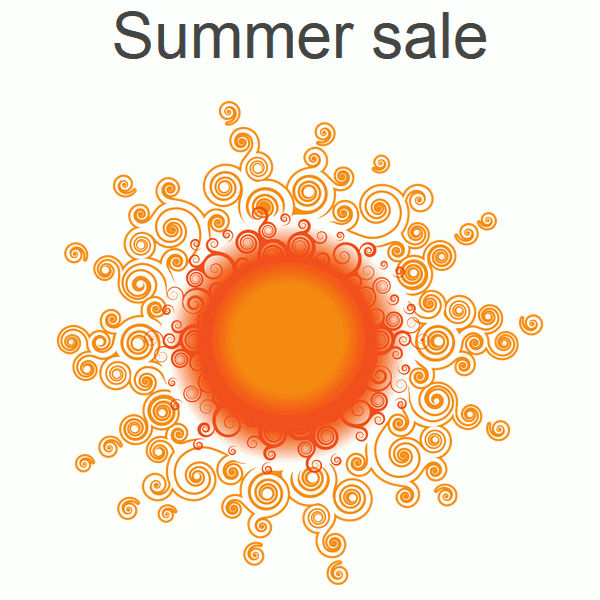 Save up to 50% purchasing our products until August 31.

30% off Discovery Pro, Discovery and Vertigo synths.
40% off Corona synth and HighLife sampler.
50% off ThrillMe multi-band compressor.
The sale ends August 31st, 2015.
More information: discoDSP