How to Effectively Brand Yourself through Postcards
Neil Patel from Quick Sprout has an interesting post on how to effectively brand yourself through postcards.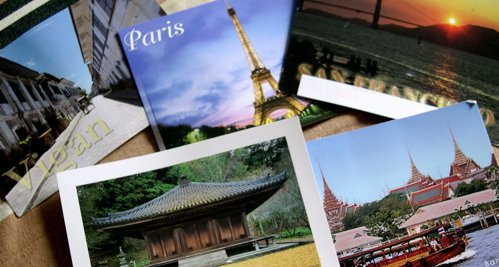 Neil says:
You maybe thinking that postcards have nothing to do with the web, but they actually do. There is a website on the web called Post Crossing that gives you the physical address of 5 random people. What you do is write a postcard to those individuals on whatever you want, perhaps telling them what you do and what you are all about. Once they receive your postcard they write back. This helps you build relationships with totally random people and more importantly brand yourself in other places you might not have thought of.
Check Neil's recommendations in the full post for on how to get going.
Link via Jochen Van de Velde