LEGO is selling a cool ice cube tray which turns water into LEGO bricks.
Serve the coolest drinks around with ice that looks like LEGO bricks, or build your own LEGO ice "sculpture!"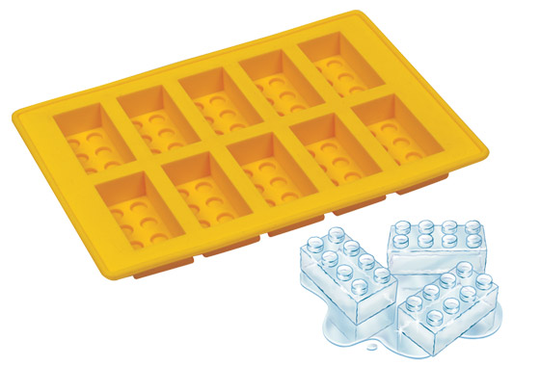 Ice Brick Tray specs
Made of durable silicone
Ice cube tray makes 10 ice "bricks" at a time!
Dishwasher safe
For $7.99 it could be yours (that is, if it's available in your country)
Link via OhGizmo!