Lily Public Beta 1 released
Bill Orcutt has released Public Beta 1 of Lily, the open source, browser-based, visual programming environment written in JavaScript.
Bill writes:
This first beta is essentially feature complete for the 0.1 release. There's a new set of demo applications, a few new externals and the usual load of bug fixes, including some significant fixes for Linux. The complete changelog is available here. Download it, check out the new examples and demo applications, join the user group and get started making something of your own.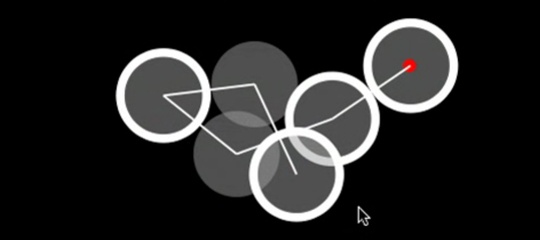 Lily – SVG to Sequencer demo
The new demo applications include a MIDI sequencer, an Oscillator, controlling Quicktime playback, and an interesting application that lets you play the data in a web page like an instrument.
Exciting stuff, even more so now that you can now have a go at Lily yourself!
Visit Lily for more information and a link to download the public beta of Lily.