Little People – A tiny street art project
On the Little People website you'll find a series of photographs of tiny handpainted people depicted in different situations around London.
Can you find the guy fixing the street in the picture below? Click on the image to see where he is.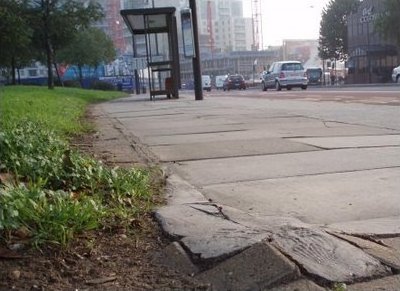 Little People – Roadworks
Visit the Little People site for more of these cool images. Other sites to check for simular stuff are Paula notes and Minimiam.