Managing your money online
Just yesterday I posted about Expensr, the new online personal finance manager. It looks like Mashable already compiled a big list of 40+ Resources for Managing Your Money Online.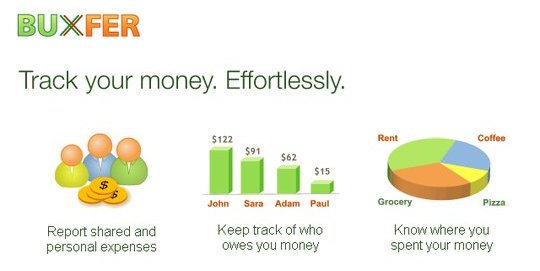 Buxfer
, one of the online budget organizers
From the article:
Money. Whatever you think of it, you can't simply disregard it. Luckily, managing your finances today is easier than ever. We've collected over 40 tools and resources that will help you spend less, earn more and organize better
Mashable's comprehensive list includes Budget organizers & Financial Planning, Financial Trading & Investment and Online Payment Systems.