Media Convert: Free online media conversion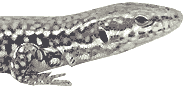 Media Convert lets you convert your media files to host of formats.
You can convert text, archive, movie, image and sound files up to 50 Mb in size.
Anybody tried this? Looks quite useful when being restricted to a machine that doesn't have any converter utilities installed.