Noah K. everyday/celebrity
Remember Noah K.?
His project "Noah K. Everyday" is one of those things that spread like a virus. Everybody loves you when you're in the spotlight so Noah got his picture taken with celebrities.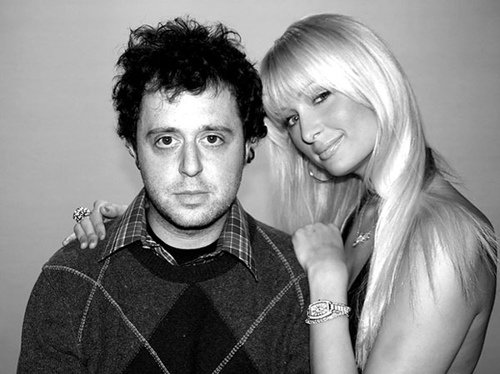 Noah K. self portait with Paris Hilton
The pics still look the same, but now you have people like David Hasselhoff and Paris Hilton by his side.
Check this Flickr stream for Noah's everyday/celebrity project.
Washingtonpost.com has an article up featuring an interview with Noah K.