Phonics plugins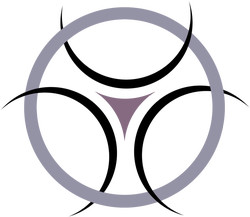 Nick Johnstone (aka Phonics/nix808) has released a number of freeware VST effect and instrument plug-ins for Windows PC, made with Flowstone.
They are all fully working plugs and are free to use for non-commercial purposes. If you intend to sell the audio run through or originating from my plugs, there is an obligation to buy them. If you are producing commercially, drop me a line at my hotmail-> nix808@…. I won't ask too much

Hope you find some singular sounds with the fruits of my labour,
nix
The latest versions of Nick's plug-ins will be available for download from this page. For support please contact Nick at his hotmail.com address: nix808@…
Phonic Effects:
Phonic Instruments:
Some of Nick's older plug-ins are still available from the Nix Plugs page.