Propellerhead updates Figure app to v1.7.3 + Now free
Propellerhead Software has released version 1.7.3 of Figure, a fun music-making app for instant inspiration.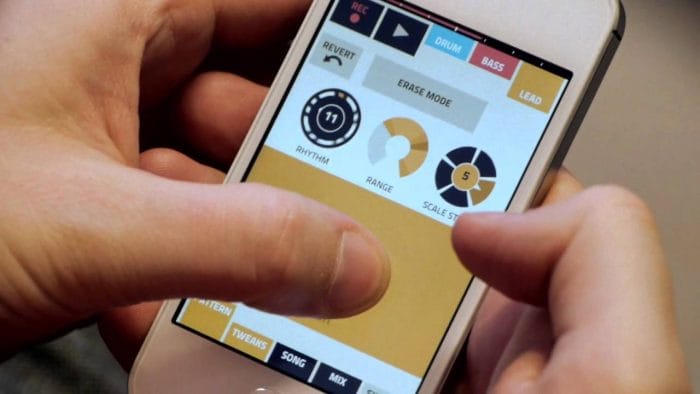 Got three minutes and want to make some music? Figure is the fun music-making app for instant inspiration.

Create an addictive beat before the next bus stop or lay down a beefy bass line while waiting in line at the bank. Figure will have you making music within seconds yet is deep enough for endless play on a transatlantic flight. When you are done, share your creations on Propellerhead, the free music collaboration and sharing service, and see where other music makers will take your ideas.
Changes in Figure v1.7.3
Now FREE! Figure costs nothing at all!
Exports tonality data for use in Take 2.0.
Numerous performance and usability improvements.
Figure for iOS is available to download from the iTunes App Store.
More information: Propellerhead Software / Figure