Short links for January 27th, 2008
Some interesting things I bookmarked on del.icio.us on January 27th, 2008:
PocketGuitar – A virtual guitar for iPhone and iPod touch. You can even have guitar sessions with the songs in your iPod!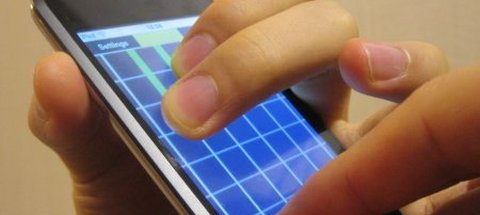 PocketGuitar – looks a bit complicated to play!
CLAM – C++ Library for Audio and Music – CLAM is a full-fledged software framework for research and application development in the Audio and Music Domain. It offers a conceptual model as well as tools for the analysis, synthesis and processing of audio signals.
Simon Napier-Bell on the music industry – The record industry is careering towards meltdown. A good thing too, says Simon Napier-Bell, after 40 years of working with its most notorious moguls.