Short links for January 29th, 2008
Some interesting things I bookmarked on del.icio.us on January 29th, 2008:
I Eat Beats – Edible music interface – Skittle-based beat sequencer, a tangible and edible music interface. This is a prototype developed over the course of two evenings, with a webcam and Processing
Web Hot or Not? – Technorati founder David Sifry's Hot or Not for websites. Great market research!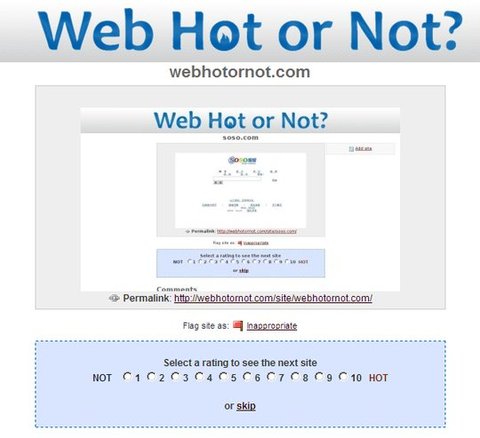 Is it me or is there actually no way to see what a sites rating is?!