Short links for January 9th, 2008
Some interesting things I bookmarked on del.icio.us on January 9th, 2008:
Transmission – Audio software bundle and OS for the Trinity portable studio. Transmission is a professional multitrack solution with added features such as a mixer, sampler, analog keyboards, and drum machine/step recorder.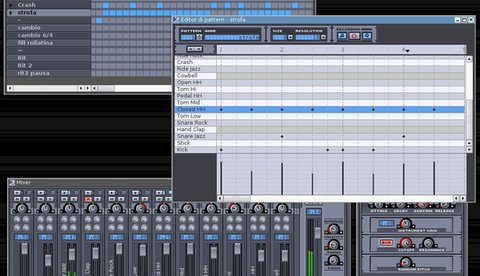 Included in Transmission:
Hydrogen
, an advanced drum machine.