Note: this post is from 2007, outbound links may be broken.
Short links for November 4th, 2007
Related:
art
,
audio cassette
,
photography
,
random posts
,
sculptures
Posted in
random posts
on Nov 05, 2007 -
0 comments
Some interesting things I bookmarked on del.icio.us on November 4th, 2007:
Strictly No Photography – A website dedicated to photos taken inside places you're not supposed to take photos. Art galleries, government buildings, religious sites, science and technology exhibits, all user-submitted.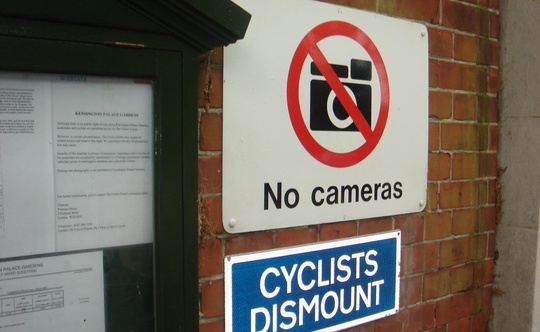 Strictly No Photography