Short links for October 11th, 2007
Some interesting things I bookmarked on del.icio.us on October 11th, 2007: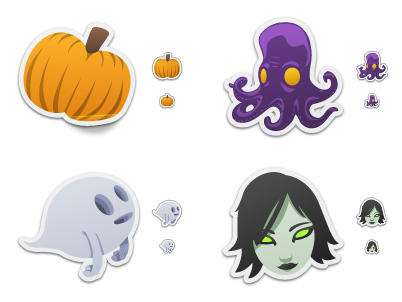 Retro stereo mod for a media center PC – Looks pretty good and might keep burglars from taking your "old junk".
DIY Sprinkler – A sprinkler system made from pens and a 20-ounce bottle. Total project cost: assuming the bottle and pens are already paid for, less than five bucks.