Short links for October 24th, 2007
Some interesting things I bookmarked on del.icio.us on October 24th, 2007: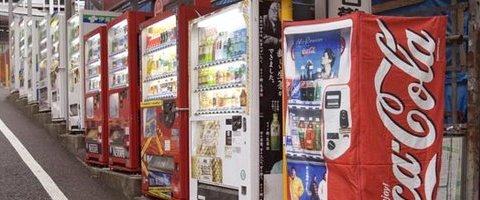 Can you spot where the person is hiding? Hilarious and sad at the same time…
Gmail IMAP – Gmail now supports IMAP!
PlusDeck – Cassette-to-MP3 converter – Still have old cassette tapes worth saving? You can easily convert them to digital formats with plusdeckEX and plusdeck2c. (or just don't be lazy and hook up your old cassette player to your computer…)
Chris Gilmour – Beautiful cardboard sculptures, including a typewriter, 12 speed bicycles, a grand piano, a coffee machine, and a life size car.