Short links for October 25th, 2007
Some interesting things I bookmarked on del.icio.us on October 25th, 2007:
Daft Punk promotes new album with a widget – Daft Punk's new live album, Alive, is promoted with an embeddable widget, which allows visitors to listen to previews of new tracks, buy the single, read Daft Punk?s biography, read the newsletter, and see a photo gallery of the band.
Little People – Nuart show – Wonderful little people installation at Nuart. Make sure to check all the images.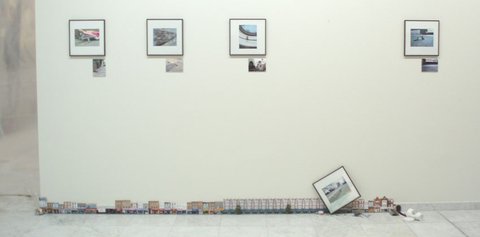 Little People installation at the Nuart show