Short links for October 30th, 2007
Some interesting things I bookmarked on del.icio.us on October 30th, 2007:
Phottle blog: Houses with a View – From the densely populated regions appear, the skyscrapers of the city behind you! In this 2008 show GEO-Kalender GEO-Fotografen houses in great nature, the dream of living and freedom symbolizing.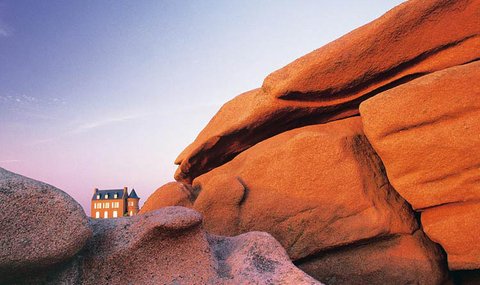 Granite rock of rose in the Brittany coast (Erich Spiegelhalter/Agentur Focus)
VectorMagic – This site traces bitmap images, turning them into beautiful vector art. Simply upload your bitmap image and you'll get a converted version in EPS/SVG format.
Matt Stuart – Wonderful photograhpy. Stuart writes: I don't know which came first, being nosey or an interest in 'street photography', but a fascination with people and the way they live their lives is why I enjoy the business so much.