Sounds from Saturn is a collection of eerie noises, audio files made from data collected by the Cassini-Huygens mission to Saturn.
NASA's Jet Propulsion Laboratory has posted links to sound files released over the past several years by the mission team, timed to coincide with Halloween.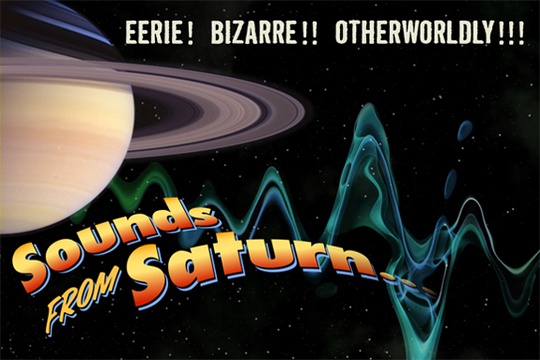 David Shiga from New Scientist writes:
Most are not actually sound recordings, but the result of converting non-audio data like magnetic field measurements into sound using computers.
On the Sounds from Saturn page you'll find:
Visit the Jet Propulsion Laboratory site for more information.
Link via New Scientist