Unsigned band set to crash charts
BBC reports that UK band Koopa could become the first unsigned group to land a UK top 40 hit thanks to new chart rules.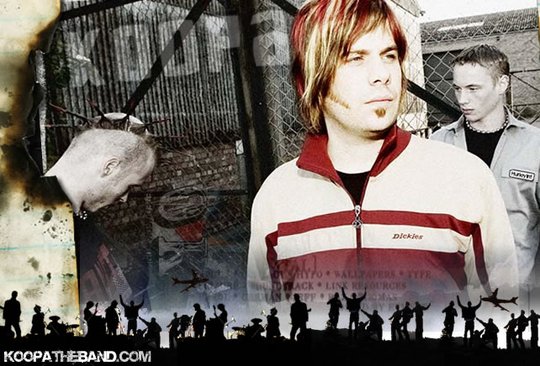 Essex based pop/punk band Koopa
Their download-only single Blag, Steal & Borrow is on course to enter Sunday's top 40, early sales figures suggest.
Chart rules were changed at the start of January to count all digital single sales, even if there is no CD version.
Pretty cool to see an unsigned band get this far partly because of their popularity on MySpace which enabled them to advertise themselves via the internet.