There are many cool image generators out on the internet. One of them is Warning Label Generator, a website that allows you to generate custom warning labels (duh!).
Just follow a few simple steps and create your own warning label, just like I did.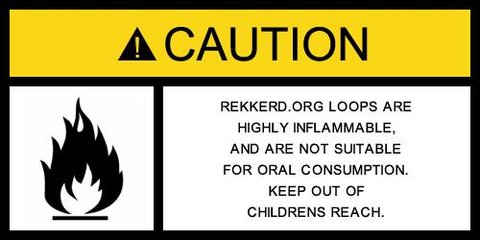 rekkerd.org warning label
Visit the Warning Label Generator website and get a cool label of your own.