Worst song lyrics … ever!
Some song lyrics just make you scratch your head and wonder what people were thinking when they wrote them. From the BBC site:
6 Music went on a quest to find the worst lyrics ever committed to song and you voted in droves on a shortlist generated from your suggestions. Voting is now over but see below to find out who came where in your top 10 worst lyrics of all time.
You can hear Marc Riley's countdown of the worst lyrics (1hr 15 min) here.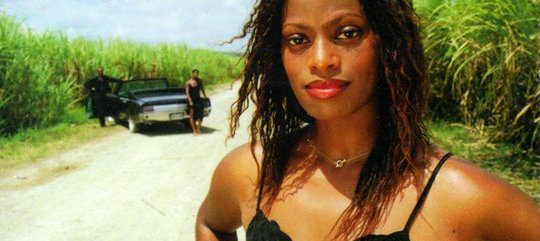 Des'ree – Life
Des'ree won with the lyrics to her song Life:
I don't want to see a ghost,
It's the sight that I fear most,
I'd rather have a piece of toast,
Watch the evening news.
Pretty bad indeed. But I'm clueless why My Humps by Black Eyed Peas isn't in this list.
I met a girl down at the disco.
She said hey, hey, hey yea let's go.
I could be your baby, you can be my honey
Let's spend time not money.
I mix your milk wit my cocoa puff,
Milky, milky cocoa,
Mix your milk with my cocoa puff, milky, milky riiiiiiight.
riiiiiiight………
Link via Kottke.