Type Writer Audio has recently released 10X, an audio effect plugin that allows you to position your sound far away or up close within a completely unique digital space created by your music input.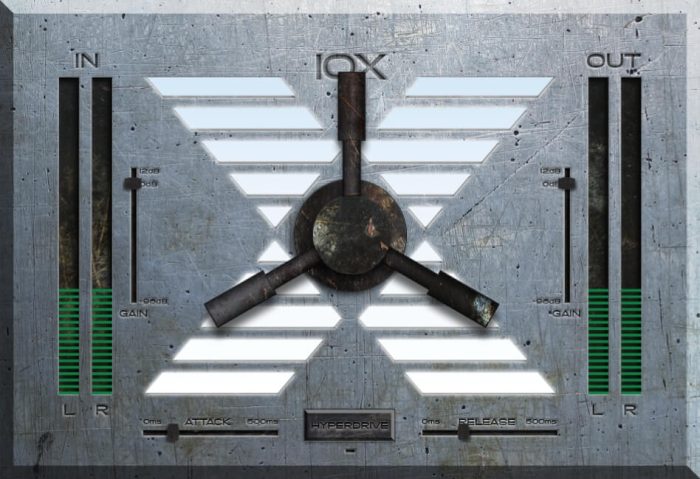 10X is said to be used best to place sounds within the dimensions farthest from the mono down to the black hole within the mono center that gives your audio stability.
A dynamic image is essentially a continuation of the LCR thoughts developed in the 70's. LCR is what songs were originally mixed in due to the limitation of panning on the analog console boards. If you consider everything outside of the phantom center the "sides," this is a side amplifier that dynamically reacts to the sound entering the plugin.

You will notice as you extend the sides to a volume louder than the phantom center the perception of depth or dimension– in your sound will collapse in on itself (at 10X). This plug-in can create a breathing side "image" or can collapse the sides into mono.

The hyperdrive is useful to dial in the attack and release, convert mono to stereo, or create a breathing effect similar to the imaging in Escape Artist (Type Writer Audio's first plugin). Hyperdrive is essentially a complex algorithm — think Star Trek warp drive — for adding dimensions to a simple signal.
10X is available for Windows and Mac (VST/AU), priced at $50 USD.
Type Writer Audio has also released a free sample pack called Rude Boy, a collection of Hip Hop drum samples.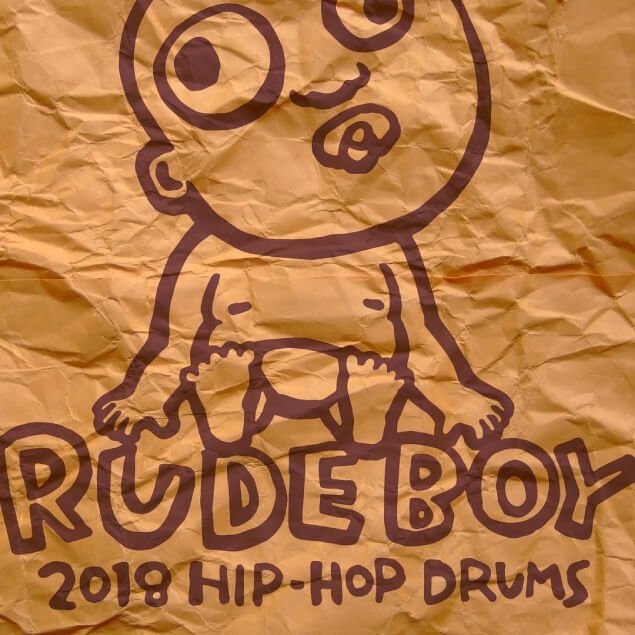 If you're looking for those iconic hard hitting 808s, snares, percussions, or "that" sound, look no further.
Professional, Creative, and Clean!
Rude Boy features
100 Kicks.
50 Claps.
100 Snares.
100 Hats.
40 Subs.
+100 more.
More information: Type Writer Audio