It's getting a bit crowded where I live, and real estate is beginning to look pretty much out of reach for young people with an average income.
It could always be worse though…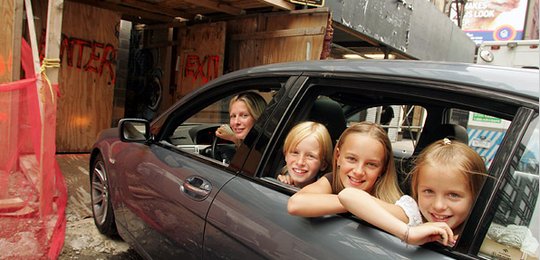 From the NY Times:
In Houston, $225,000 will buy a three-bedroom house with a game room, den, in-ground pool and hot tub. In Manhattan, it will buy a parking space. No windows, no view. No walls.

While real estate in much of the country languishes, property in Manhattan continues to escalate in price, and that includes parking spaces. Some buyers do not even own cars, but grab the spaces as investments, renting them out to cover their costs.
Gotta love NYC!