Today's 24-hour deal at Waves Audio lets you buy a virtual instrument and get a second one for just $1 USD.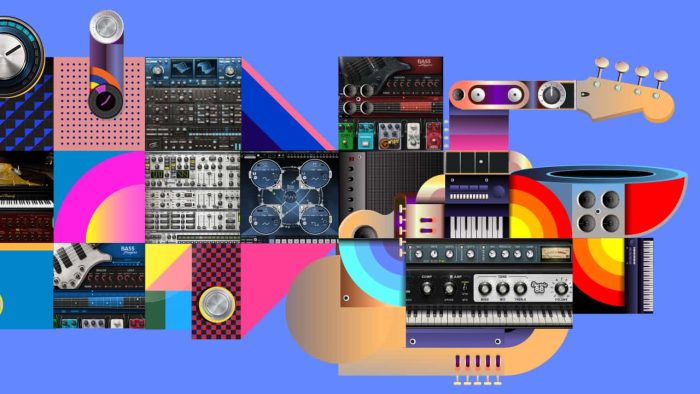 Unique synths and sampled instruments for use in the studio or live – add warmth, realism and character to your music and create new, adventurous sounds.
The offer includes:
Bass Fingers.
Grand Rhapsody Piano.
Element 2.0 Virtual Analog Synth.
Codex Wavetable Synth.
Electric 200 Piano.
Flow Motion FM Synth.
Bass Slapper.
Electric 88 Piano.
Morphoder.
Electric Grand 80 Piano.
Clavinet.
When purchasing 2 or more virtual instrument plugins, you can use coupon code WAVESVI at the checkout to receive one of the virtual instrument plugins for $1 USD on the same transaction.
The offer is valid until December 18th, 2019, 5am EST.
More information: Waves Audio