Feeling stuck in the creative process? Check out The Loop Loft's article with some tips on how to overcome writer's block.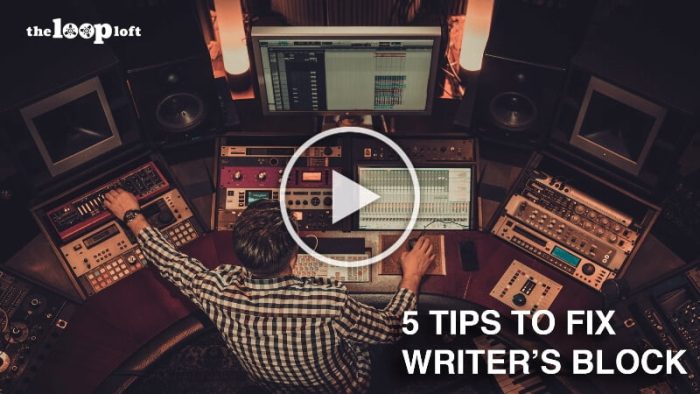 Where there's writing, there's writer's block. It's easy to look at your temporary lack of inspiration as some kind of indicator of your talent.

But it's important to realize that every artist, author, and creative curator has undergone a writer's block. Don't make a big deal of it when it happens to you, just try to shake up your routine a bit and you'll be back to creating in no time.

Here are 5 tricks that may help you get back to your session.
More information: The Loop Loft / 5 Tips to Fix Writer's Block