7air Media has announced the release of two new VST effect plugins for Windows.
Saturn XDS (Extra Depth Saturation) is a straightforward saturation channel plugin designed to bring warmth and depth to your tracks.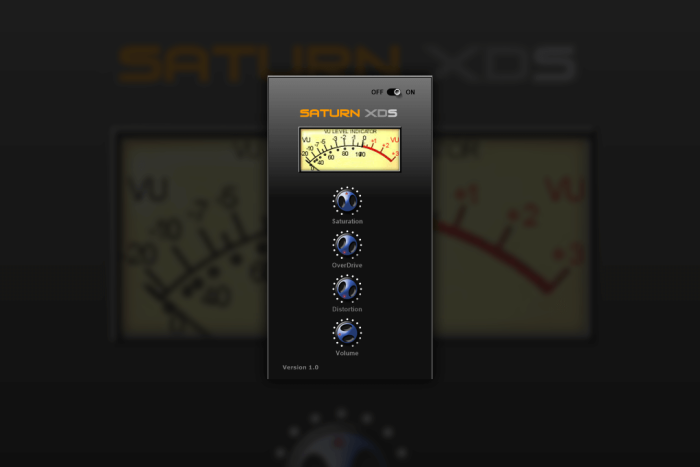 Great on drums, vocals, guitar, or to fatten the mix on the master buss.
Also available is DepthCharge SE, an updated version of the DepthCharge compressor plugin, with a simple clean UI and simpler controls.
Both plugins are available for download for Windows in 32-bit VST plugin format.
More information: 7air Media