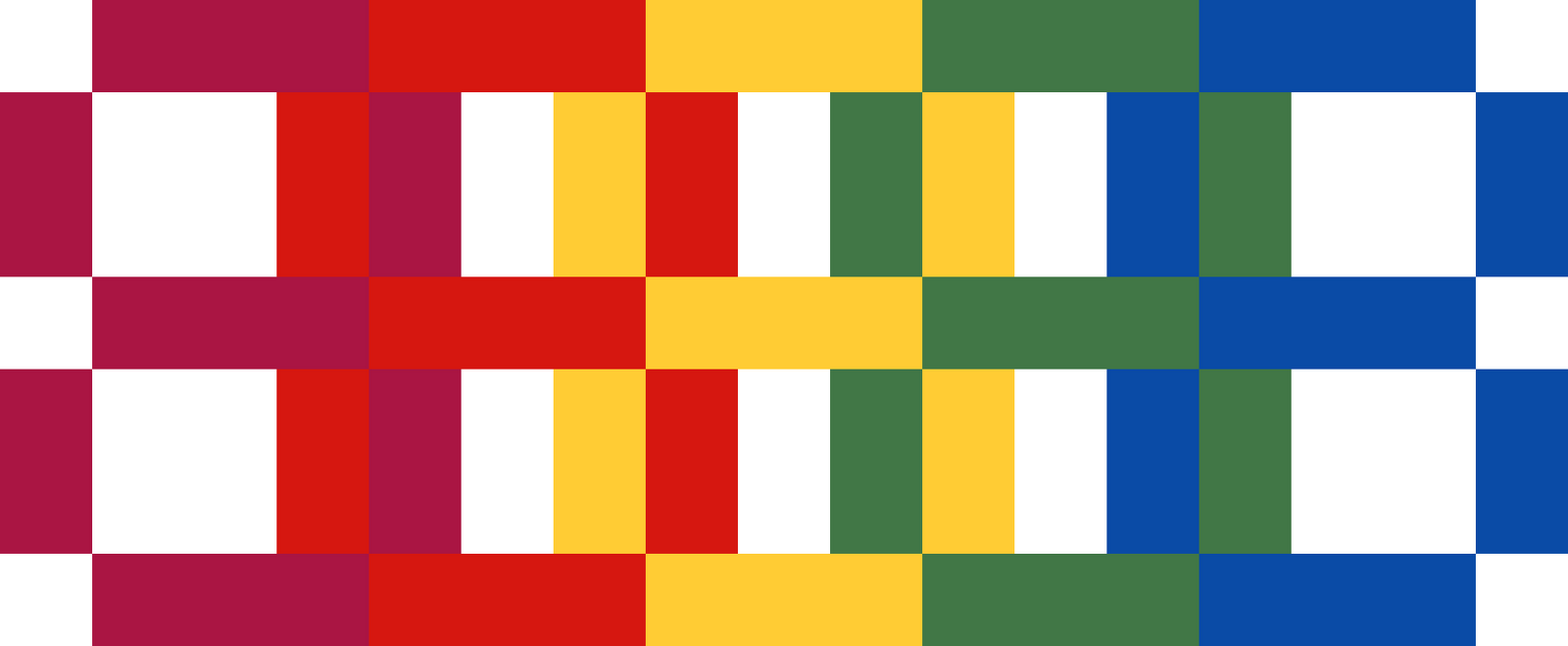 88888 has announced the release of the 0800 Rhythm Machine, a virtual drum instrument for Windows and Mac.
The 0800 Rhythm Machine, from 88888, is an eight-channel multi-voiced stepsequenced groove-shaping wood-panelled instrument. It is designed to be used as a standalone groove box, as a live instrument, or in conjunction with a DAW as an instrument or MIDI pattern generator.

88888 is Adam and Stephen; independent, boutique music software developers, determined to innovate, design and produce user-friendly, playful musical software flexible enough for use in the studio or live environment. The team use their experience as musicians to inform their approach to software design, which is reflected in this, their first release.
0800 Rhythm Machine features
Designed as a no-constraints tool: each channel combines multiple oscillators, the ability to load your own samples, and a flexible state-variable filter, putting the creation of any sound within reach. Create classic drum machine sounds, futuristic clicks and bleeps or wild arpeggios: The 0800 goes beyond the traditional 'boom blap' drum machine.
Unique groove shaping section of the 0800 offers powerful, detailed control over the rhythms produced. Inject feel into your patterns by adjusting the position of every note, pushing and pulling like a real drummer, or manipulate groove shaping even further, to radically resequence any pattern.
Can be controlled with a standard mouse or keyboard, and nearly every onscreen control can also be mapped via the MIDI learn function, making it ideal for use as a live instrument. It can also send and receive MIDI data, and its audio output to a DAW using free software like Soundflower (OSX), or Jack (Windows).
0800 Rhythm Machine for Windows and Mac (made with Cycling74's Max 6) is available to purchase for £7 GBP.
More information: 88888