8Dio Productions has announced its Black Weeks sale, offering up to 70% on 8Dio instruments and bundles for a limited time.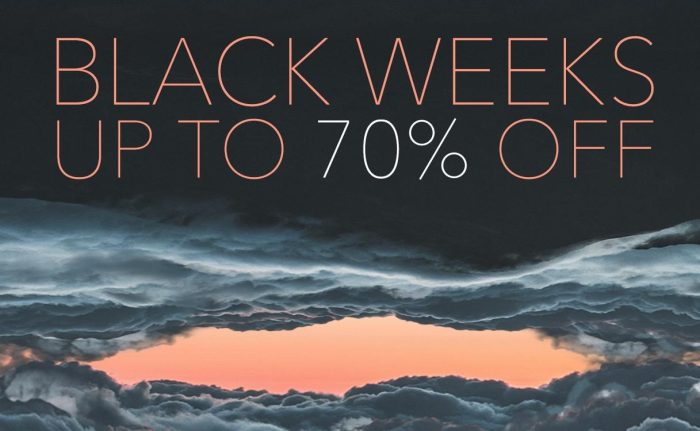 The 8Dio catalogue contains over 200 deep-sampled instruments from our 240-Piece Majestica Orchestra to our gorgeous 200-Piece Lacrimosa Choir, from the industry-defining Hybrid Tools Series to our new Blendstruments, from our acclaimed Adagio and Agitato series at 70% off to our new, hyper-realistic, Studio Percussion Series, from our unique Acoustic Grand Ensembles to the most gorgeous collection of deep-sampled pianos, guitars, epic percussion etc.

We are incredibly grateful to our entire 8Dio community. Your continued support and interest in our products and the fact you allow us to create and explore new concepts for sampling. It is our time to give back, so here we go!

Until December 1st 2016. You can get 40% off most 8Dio Products and Bundles. In addition you get 70% off ALL Adagio and Agitato Products and Bundles. All you have to do it add the products you want and copy/paste the discount code into the shopping cart and boom! Magic time!
Use coupon code save40 at checkout. The sale ends December 1st, 2016.
More information: 8Dio Productions