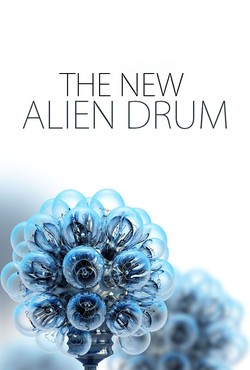 8Dio Productions has launched The New Alien Drum, a percussion instrument for Native Instruments Kontakt.
The New Alien Drum (aka Hang Drum by Pan Art) is a unique tone based percussion instrument, which is almost impossible to come by, since there is only one maker in the world and less than 1000 drums in circulation. The instrument has a soft, sorrowful, melancholic tone to it and is a perfect companion for emotional or ambient type of scores.

The New Alien Drum also contains several morphed patches – where the Hang Drum was morphed with other acoustic instruments (ex. modified piano, modified tonal percussion, modified stringed instruments, synths etc) and 20 carefully crafted ethereal ambiences. This is the first virtual instrument designed to match the SETI program and we are proud to announce it has been approved by the IGMP (Intergalactic Music Program).
The New Alien Drum is available to purchase for the introductory price of $59 USD until July 1st, 2013 (regular $79 USD). This update is free for all existing Alien Drum owners.
More information: 8Dio / The New Alien Drum