99Sounds has announced the release of Drones, a free sample pack featuring a collection of 50 premium quality drone sound effects in 24-bit WAV format.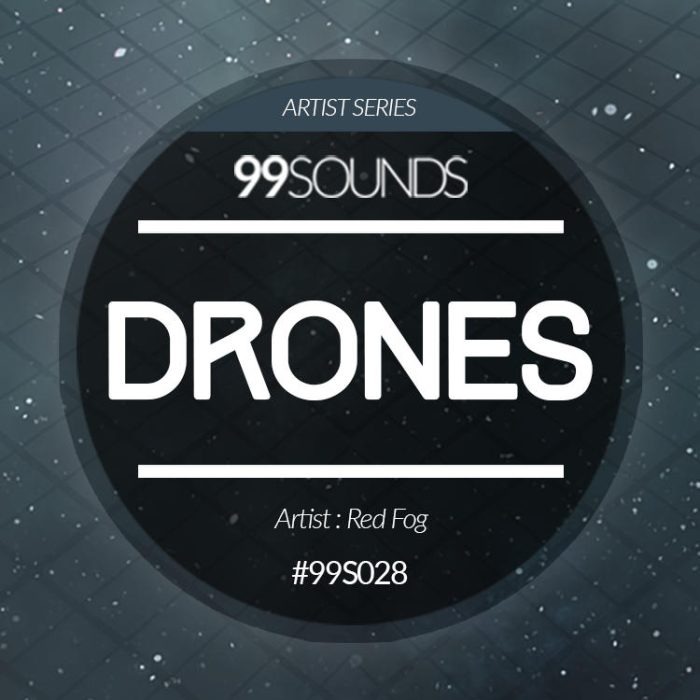 DRONES is a freely downloadable, royalty free collection of drone sound effects and atmospheric soundscapes crafted by Red Fog. Designed to launch your sound system into outer space and take you on a mysterious journey towards unexplored galaxies, Drones is a must-have sound library for any soundscape aficionado.

The author describes DRONES as a sound library that's not necessarily gritty or industrial, but rather oriented towards atmospheric and ambient textures. It works beautifully in tandem with some of our previous releases such as the Magnetic Fields library by Matt Bowdler and InterSpace by Johan Ekelove.
Drones is a 589 MB download (793 MB size on disk).