99Sounds has launched 99 Drum Samples, a free collection of electronic and acoustic drum hits which have been built from scratch and processed with enternal and external audio gear.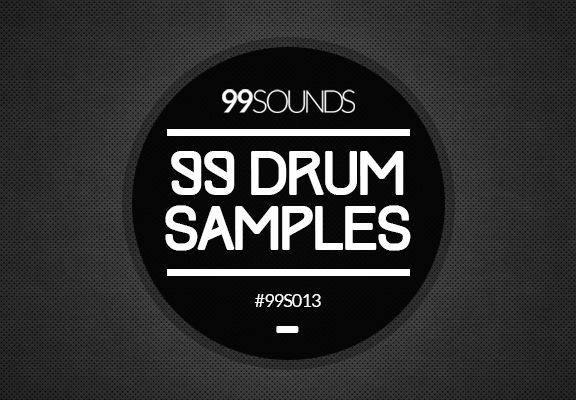 I've been building this personal collection of drum samples for years and it's being released now as a free bonus sample pack for the first music making contest on 99Sounds!

The sounds were recorded from various analogue and digital sources and processed with various on-board effects and external gear. My favorite part of the pack are the drum machine sounds and acoustic drum hits which I've recorded to a cassette tape in order to enhance them with a bit of punch and grit. Some of the included drum hits were also passed through an old tape delay unit, resulting in a warm organic sound.

The pack also includes a selection of modern electronic drum samples, some acoustic drums (captured with my trusty Edirol R-09 recorder) and a set of drums which were synthesized with various analogue and digital instruments (including the Korg Electribe ER-1 drum machine and the Lell UDS analogue drum generator). I've also included a small set of lo-fi drums which were recorded from various toy instruments such as the Yamaha DD-5.
The sample pack is a free download at 99Sounds.
More information: 99Sounds / 99 Drum Samples