99Sounds has launched The Warehouse, a free collection of 116 sound effects and organic percussion sounds created by Richard Gould.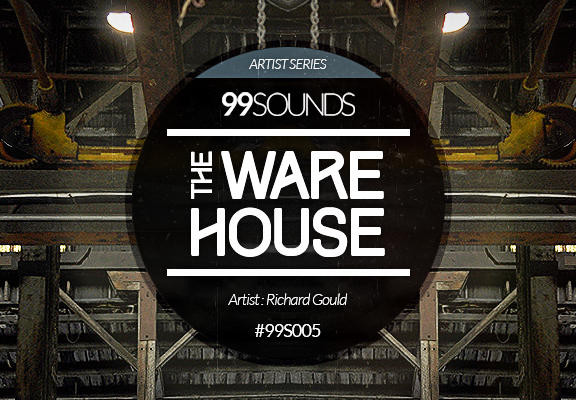 The Warehouse is a sample instrument containing a range of SFX elements recorded in a military storage facility in the United Kingdom. It includes wooden, metallic and glass elements. Many of the sounds were captured within the natural ambience of the facility. The sounds can easily be used as percussion elements as well as straight sound effects.

Creaking doors, rattling chains, spooky metallic echoes and glass scraping sounds are the sort of stuff you'll find in The Warehouse. These samples can be used as scary sound effects, however most of them will also work very well as organic percussive sounds for layering on top of drum loops. My favorite part of the library are the samples of an electric lift, which almost beg to be used as foley robot sounds in a Transformers style movie.
The sample pack is available as a free download.
More information: 99Sounds / The Warehouse