With a growing number of audio pros on Discord, A Sound Effect has launched a new Discord server to strengthen the sound community there.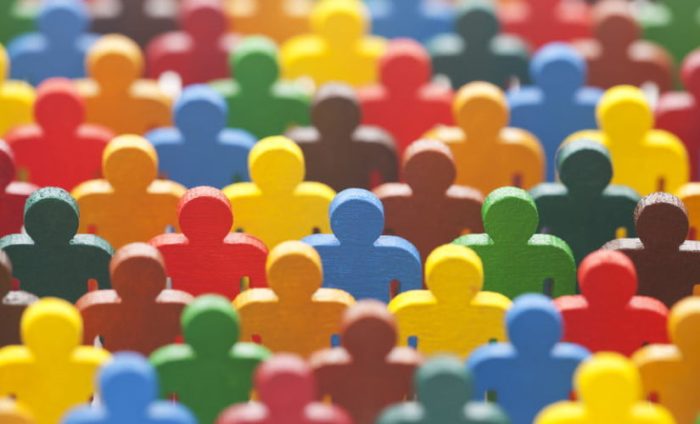 The new Sound Community Discord Server is a place to find and share new indie sound effects releases, talk with and get help from others in the sound community and find great sound stories, hand-picked audio jobs and sound-related events.
It also features sub-channels for audio pros such as sound designers, composers, field recordists, foley artists, audio directors and re-recording mixers.
Visitors are advised to keep a keen eye on the special Sales & Deals channel on the Sound Community server, as various freebies and special offers will be shared there during the launch period.
More information: Sound Community Discord Server