A Sound Effect has announced it is giving away a collection of 41 Ambisonic Sound Effects. All you need to do to get this offer is sign up for the A Sound Effect newsletter.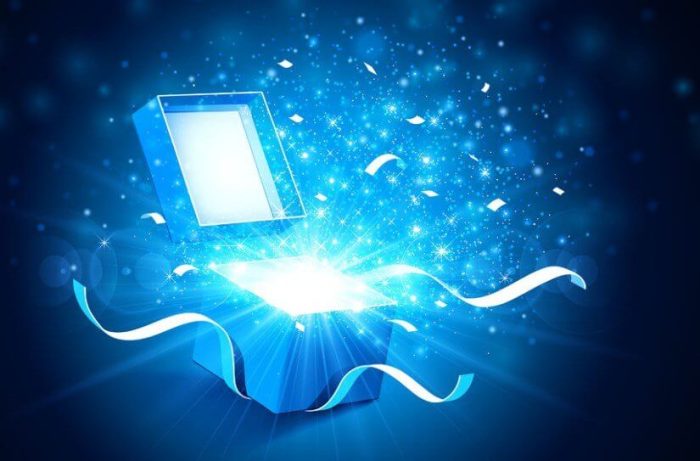 This sample pack includes a huge 2.9 GB of sounds, with over 68 minutes of audio.
Independent SFX site A Sound Effect is home to an ever-growing collection of ambisonic sound effects libraries.

And to celebrate the addition of two new sound libraries, you can download 2.9 gigabytes worth of ambisonic sound effects (41 files / 68+ minutes) for free until September 26th.
So make sure you pick up this free pack before the promotion ends.
For a limited time you can also save 50% off on a large collection of ambisonics packs.
In connection with the giveaway, the independent sound effects community has also teamed up to offer a large ambisonics sale, with up to 50% off the ambisonic SFX libraries on the site.
More information: A Sound Effect / Ambisonics