A Sound Effect has announced the launch of its 2019 Summer Sale, featuring 100s of popular sound effects libraries at drastically-reduced prices.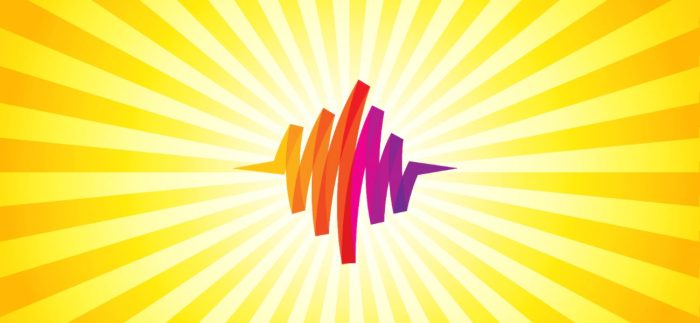 During the sale, all orders come with a special sound effects bundle included for free, featuring:
INDICT – A full, premium SFX library (1.4 GB, 41 minutes, 180 files) from MatiasMacSD.
Around 2 GB worth of premium African ambience SFX (58 minutes, 10 files) from Mindful Audio.
This makes for a total of 3.4+ GB worth of premium sound effects (99 minutes, 190 files), free with any order.
Sound effects libraries come and go over the course of the sale, so visitors are advised to stock up when they see something they like.
The sale ends July 31st, 2019.
More information: A Sound Effect