Applied Acoustics Systems is celebrating its 20th Anniversary with a sale on all its plugins, sound packs and bundle. You can save 50% off everything for a few more days!
It's with great excitement that we are kicking off the summer by celebrating our 20th anniversary! To mark the event and thank you for your continued support throughout these years we've put together an awesome sale.

It's quite simple really—until September 11, 2018, get 50% off on all orders from our web store.
Owners of AAS products can also save 50% off upgrades during the sale.
The promotion ends on September 11th, 2018, in less than five days.
Applied Acoustics Systems has also published an interview with David of MixbusTV.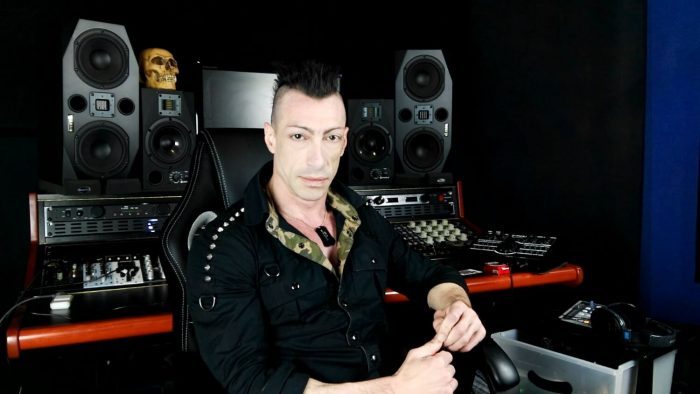 David from MixbusTV, not only host of one of the most highly regarded and trusted Youtube channel in the music production industry but is also a platinum mix and mastering engineer with a past as a professional musician, songwriter, and arranger. As a tutor and teacher, he likes sharing his knowledge on mixing and audio gear.
David's recently released Stranger Strings sound pack for the String Studio VS-2 and AAS Player is included in the anniversary sale as well.
More information: Applied Acoustics Systems