Ableton has announced the lineup of its Loop 2017 summit, featuring a bigger group of participants, more performances and an expanded program of workshops and studio sessions.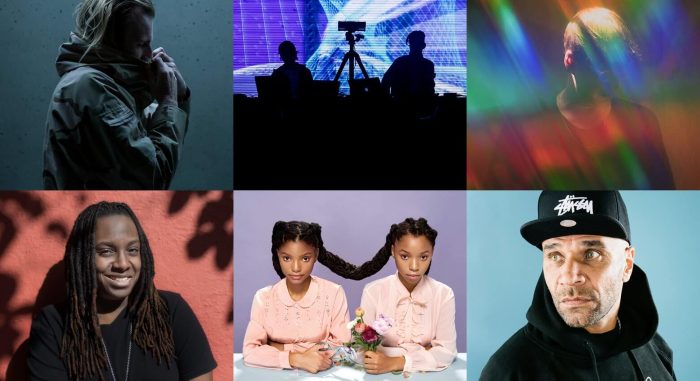 Loop 2017 will feature Chloe x Halle, Laurel Halo, Ben Frost, Tennyson, Goldie, Honey Dijon, Jenny Hval, Stro Elliot, Katie Gately, Kaki King and many more artists and technologists take part in wide-ranging presentations and discussions. Exclusive performances at Loop will come from Nosaj Thing x Daito Manabe, The Nile Project, Jlin, William Basinski and Machinedrum among many others.

The three day Loop program also includes a large number of participatory, artist-led workshops and studio sessions covering topics such as mixing and mastering, synthesis techniques, bass management, hardware soldering, analog recording and productions, traditional percussion, breaking out of 4/4 time, and much more.
The third edition of Loop will take place on November 10th-12th, at Funkhaus Berlin, with a Saturday nighttime event at the Tresor and Ohm clubs.
Registrations close on August 3rd, 2017. Because of limited capacity at Loop, tickets will be allocated via a lottery.
More information: Ableton