Ableton has announced that its Loop 2017 summit will be held in Berlin. The three day event offers performances, talks, and interactive workshops aimed at exchanging ideas at the cutting edge of music, creativity, and technology.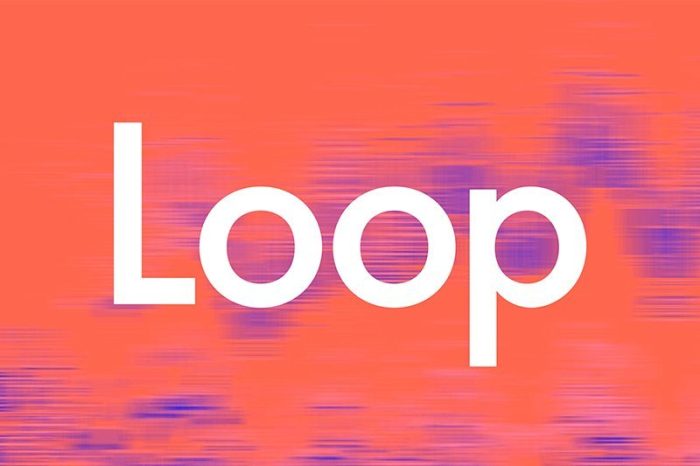 Loop, our summit for music makers, will return to the historic East German recording space, Funkhaus Berlin, on November 10–12.

This year, a new crop of artists and experts will lead discussions, studio sessions and other interactive formats on the topics of music, technology and creative practice. Draw inspiration from performances, learn from hands-on workshops and share ideas with other creators from around the world.

The full program will be announced in July, but you can start the process for getting there right away.
Last year at Loop saw performances, discussions and workshops led by Lee 'Scratch' Perry, Moritz von Oswald, Suzanne Ciani, Deantoni Parks and many more. Check out some of the highlights.
Ticket registration for the third edition of Loop is now open.