Ableton has announced the release of Dystopian Signals by Mind Flux, a synth-focused Live Pack featuring a palette of mysterious, complex sounds.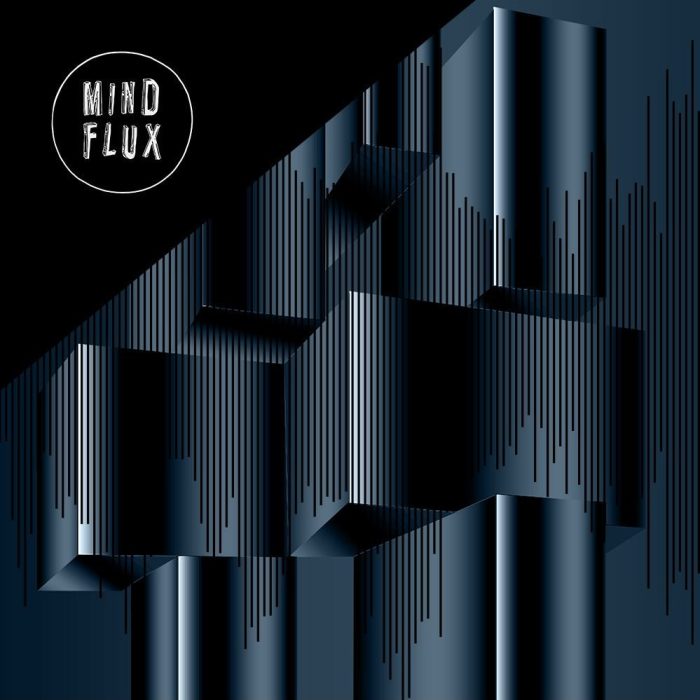 The collection features 250 Instrument Racks, 250 MIDI clips, 350 one-shot samples, and 10 Drum Racks.
Dystopian Signals holds the sounds of a dark future. Balancing brutality and beauty, this synth-focused Pack is for creators of cinematic soundtracks, ambient moodscapes and darker shades of dance music.

Taking its cues from the bleak cityscapes and vast vacuums of science fiction, Dystopian Signals provides a sound palette of abrasive synths, ominous ambience and brutal percussion. The sound is definitely dark, but it's beautiful too – glinting with icy tonality and harmonic complexity.
Dystopian Signals for Live 10 Intro (version 10.1 or higher) is available for 49 EUR.
More information: Ableton