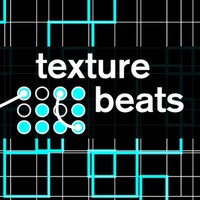 Ableton has announced the release of Texture Beats, an electronic drum sound library by Alexander Lewis (Sasha) for Flatpack.
Texture Beats by Flatpack is a brand new Instrument for Ableton Live that provides dynamic and nuanced electronic drum sounds and analog textures.

Designed to let you take creative advantage of the Drum Rack format, Texture Beats features a set of Macro controls for blending in textures and customizing the sound of both the whole kit and individual drums. All samples respond musically to velocity and note length in a way that will bring your beats to life.
The library is available to purchase for $59 USD.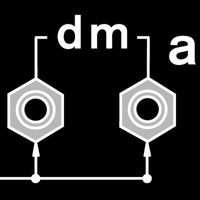 Ableton has also introduced DM ARP 2600 Drums, a free sound pack by Daniel Miller.
Legendary Mute Records founder and electronic music emissary Daniel Miller has enriched the Ableton Library with a free Live Pack full of punchy, retro-futuristic percussion sounds sampled from his own (equally legendary) ARP 2600 synthesizer.

DM ARP 2600 Drums comes in the form of 8 Drum Racks and includes 150 unique sounds. As in Texture Beats by Flatpack, this Live Pack provides Macro controls to quickly and intuitively alter the overall sound of whole kits and individual sounds as well as effects and presets.
The DM ARP 2600 Drums pack is a free download for registered Ableton users.
More information: Ableton