AfroDJMac has released MELT, an Ableton Live Instrument Rack that captures the warm, fuzzy, pitch-drifting, vibe of vintage analog synthesizers.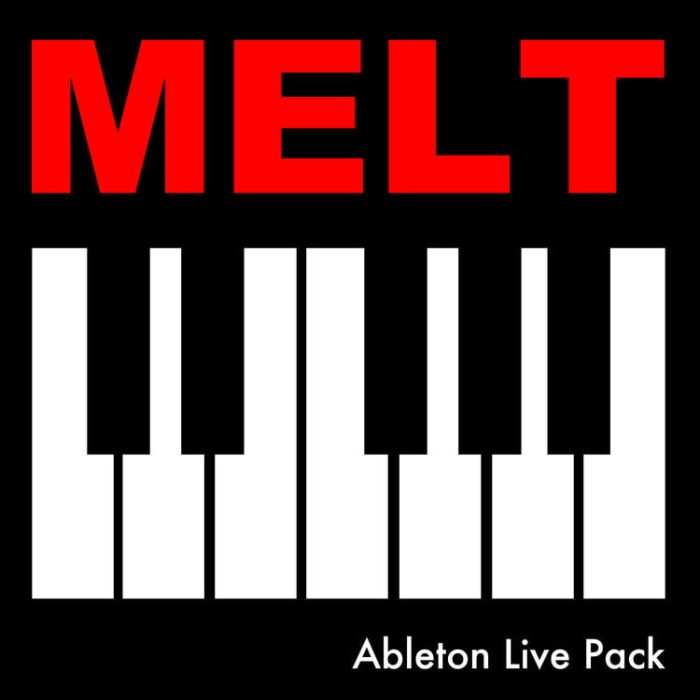 MELT features 45 Ableton Live Presets and nearly endless combinations of sounds. The instrument has 2 layers with 61 sounds sampled from the Prophet 6 analog synthesizer by Sequential Circuits.
If you are looking for the warm, pitch-drifting sounds of vintage analog synthesizers, then you are going to love MELT.

MELT is a collection of 40 Ableton Live Instrument Racks featuring those hazy, nostalgic synth sounds we all love. MELT will immediately take you down Memory Lane with is charm and character. At the same time, the ability to layer together different sounds brings a nice modern edge to the collection.
MELT includes a special MELT Factor audio effect rack, which is also available separately as a free download.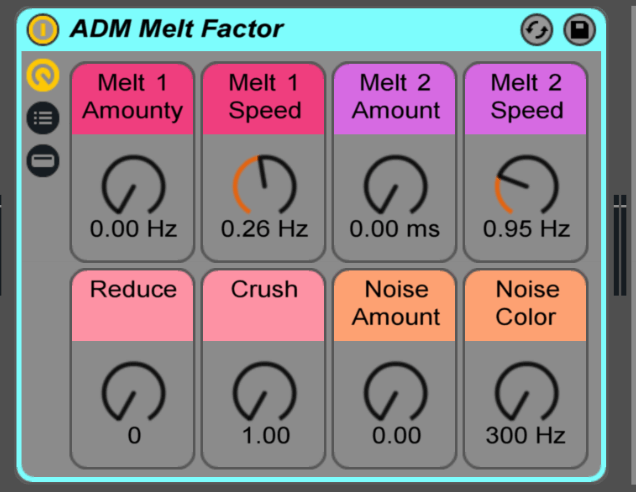 The MELT Factor Audio Effect Rack is the same effect rack found on the layers of each preset in MELT. It allows you to create 2 pitch-drifting effects, as well as add 3 types of noise.

It's a great effect for making your synths sound like they came out of an old instrument that spent a little too much time out in the sun. You can dial in the effect ever so slightly or really subject your sounds to some destruction.

It sounds good on individual sounds or even whole mixes. Give you sounds a hazy and dreamy feel, add some noise for a little extra character. Enjoy and tell your friends!
The MELT Ableton Live Pack costs $15 USD. MELT Factor is a free download for Ableton Live 9.7 Standard or higher.