Aiva has released a free Vocal Pack, featuring 520 vocal samples in 24-bit WAV format.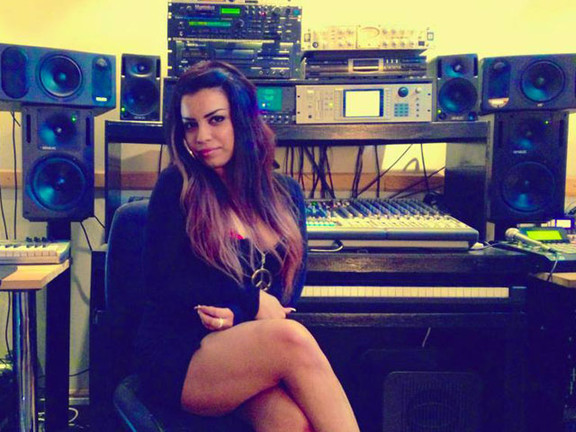 Aiva is a Dubstep, Drum n Bass artist currently working on her album with one of the UK's most sought after producers in Chelsea London.
A lyrical vocal pack with dreamy words, phrases, adlibs and harmonies at 140bpm designed to help producers create music with catchy and beautiful lyrical hooks.

All vocals have been recorded with fantastic quality at PowerStudio London and are produced from Aiva's newest EP tracks and more.

Aiva is a sought after vocalist with soft dreamy and some Jazzy characteristics to her voice.
The pack is a free download at Aiva's Facebook page (Like required).
More information: Aiva