Ampethron has introduced the Ampethron Portable, a synthesizer designed for live acts, producers and DJs who would like to enrich their live shows and make them more interactive with party crowds.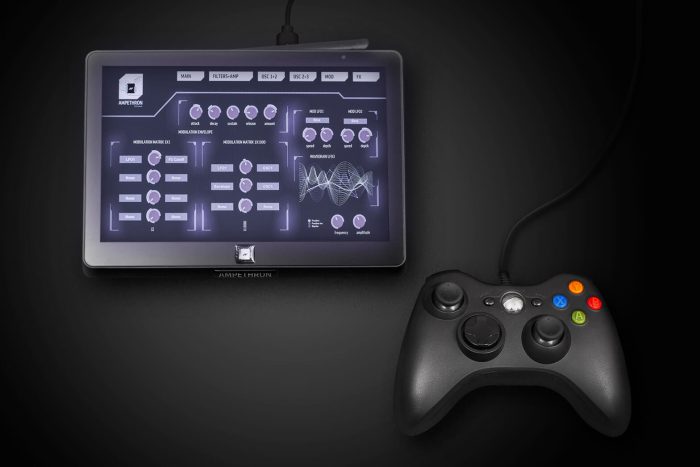 Equally at home in the studio, the Ampethron synth offers some new types of synthesis, allowing you to add innovative, unique sounds to your music production.
"After more than 4 years of development, multiple beta testing stages, everything is coming to perfection and we are ready to roll out. We are starting Crowdfunding Campaign mainly because we need to know how many pieces should be produces in first series" Ampethron company says.
The Ampethron portable hardware and external controller (incl. FX default synthesizer) is available to crowdfunding backing for 369 EUR + shipping.
Other options include simply reserving a unit for 19 EUR, or adding the EFXPLODE expansion synthesizer.
More information: Ampethron