The recently released Anaglyph VST high quality binaural spatialization effect plugin has been updated to version 0.9.2c to include FL Studio support and some fixes.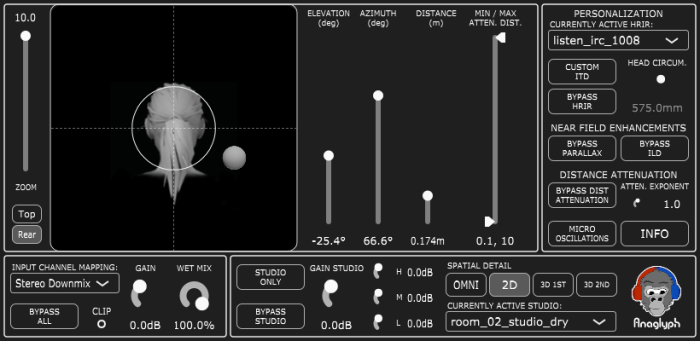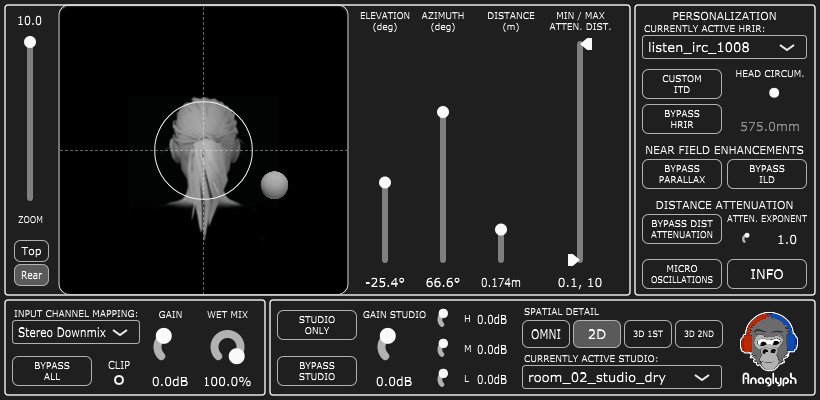 After the public release of the Anaglyph VST at AES Milan in May, and our recent exposure (thanks to rekkerd.org, bedroomproducersblog.com, and www.synthtopia.com), we have experienced a rapid uptake in interest in Anaglyph. This is very exciting for us. At the time of writing, we have already over 2300 downloads. With so many people quickly testing the VST on so many platforms, we of course have been made aware of a few heretofore-unknown bugs.

So, to start things off, we are already ready to announce a *critical* update, version v0.9.2c (http://anaglyph.dalembert.upmc.fr/index.html#download). This update includes FL Studio support and important fixes regarding binaural convolution. Please update your current version immediately.
The update is now available to download for Windows and macOS.
Upcoming planned developments include support for Pro Tools and Audio Unit plugin format, CPU optimization, reduction of plugin loading times, and fixing a problem with the Reaper DAW on Windows computers.
More information: Anaglyph