Instrumental progressive metal band Animals as Leaders is currently on tour in support of their latest album, The Madness of Many, with the Behringer X32 Rack and S16.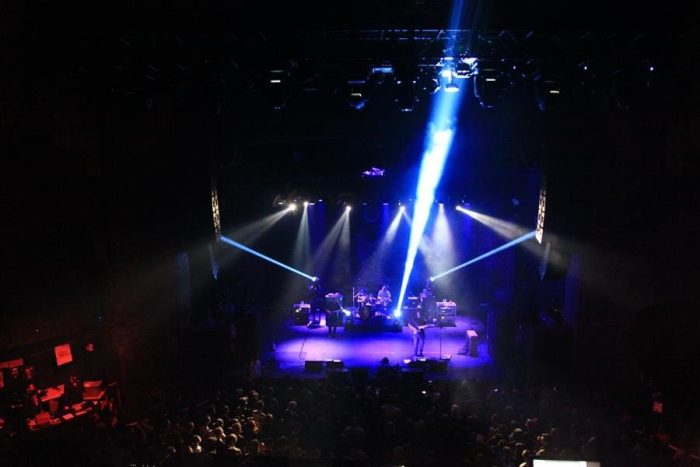 Guitarist Javier Reyes talked about the tour setup, "We're using the X32 RACK (and S16) for in-ear monitors and capturing our performances… 29 channels for full [drum] kit, multiple guitar lines, crowd/stage mics, synth bass, backing tracks and click."

Fellow guitarist Tosin Abasi added, "We had a different unit and it was good, but once we started using the X32, there was better fidelity and spatial perception – which is really important to making it feel natural with in-ears."

The X32/S16 combination provides up to 40 channels of pristine digital audio, and is being used for custom monitor mixing – as well as recording the band's live performances via the built-in multichannel USB audio interface.

Mix Clarity & Ease of Use
Drummer Matt Garstka likes the system's simplicity and flexibility, commenting, "I've heard a huge difference in mix clarity with the X32, and you can create your own mix on your iPad, or whatever."

Highly Recommended
Reyes summed it all up, "The X32 is a great unit… we've been sitting on the bus mixing some of our shows, and it sounds really, really good… close to what it even sounds like on the album. We're extremely happy with the X32 and highly recommend it…Thanks Behringer!"
Check out the entire video interview with Animals As Leaders below.
More information: Behringer