Aria Sounds has announced it is looking for ideas for its upcoming London Orchestral Strings sample library.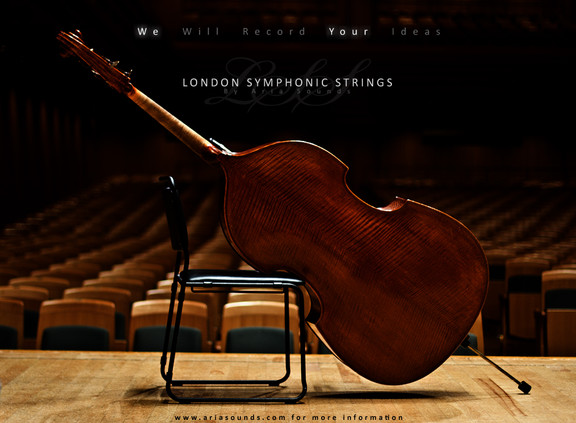 We want all of you to tell us what features you want in our new orchestral strings library! This is an opportunity for you to have an orchestra of extremely skilled and experienced players, record your ideas in one of London's marvellous halls. Just like us on Facebook, and get commenting your ideas!

All Ideas Are Welcome

We want to hear all your ideas – nothing is too bizarre – whether that means you want abstract mic positions, things played through guitar amps, new articulations that aren't available with any existing libraries… Maybe you write in a specific genre, and you want us to record in a style that works for you! – get creative and let us know now!
Leave your comments at Aria Sounds' Facebook page.
More information: Aria Sounds